SIP Trunking
What are SIP Trunks?
SIP Trunks are phone line trunks delivered over IP using the SIP protocol. Using this standard protocol, telecom service (VoIP) providers connect one or more channels to the customer's PBX. Phone numbers and DIDs are linked to the SIP trunk. In many cases numbers can be ported to the SIP Trunk.
Benefits of SIP Trunking with NewVo
NewVo SIP Trunks deliver: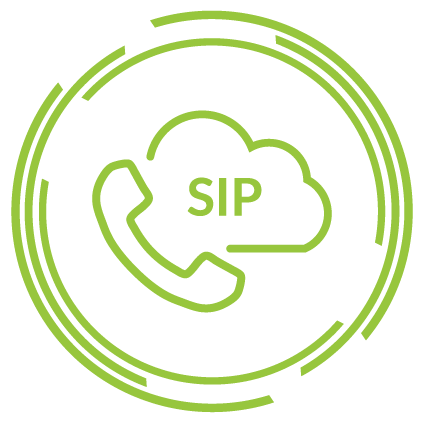 13, 1300, 1800 Inbound numbers

Inbound phone services, such as those providing 13, 1300 or 1800 numbers can significantly enhance the professionalism of your business for prospective customers – simplifying the process for people to make enquiries and place orders.
And in a highly competitive marketplace, it's the little things that can make a big difference.
The benefits of 1300 numbers:
1300 numbers enable current and prospective customers to call your business from a fixed line anywhere in the country, yet only incur the cost of a local call.
The benefits of 1800 numbers:
If you would prefer for your customers to experience the convenience of contacting your business from any fixed line without incurring costs themselves, then 1800 numbers are for you.
What's the difference between 1300 and 1800 numbers?
The key difference between 1300 numbers and 1800 numbers is that 1800 numbers enable free fixed line calls, meaning your customers don't pay anything for the call, for maximum convenience.
Whereas 1300 and 13 numbers ensure customers only incur the cost of a local call from land-based lines, from anywhere in the country.
Note: with all three Inbound Number types, customer calls from a mobile device will be charged on a timed call basis. These charges are based on pricing specified by their mobile provider, for each call type.
In addition to the above benefits, NewVo provides: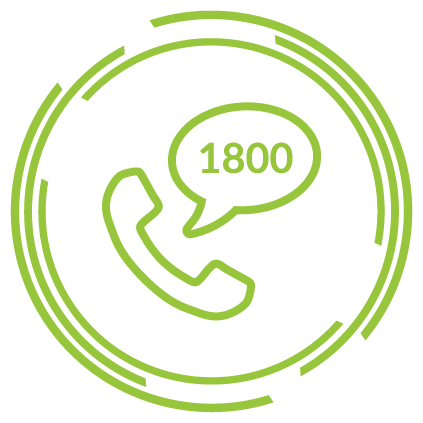 Critical Information Summaries