Hosted PBX
Sometimes traditional on-premise phone systems may not meet your business needs.
Hosted PBX is a cloud based phone system delivered over an internet connection. NewVo's Hosted Cloud PBX is flexible, easily scalable, fast to setup and incredibly cost effective. The entire PBX system is delivered and managed from a secure data centre and accessed entirely through the internet.
Future Proof Your Phone System & Save
Unlike most hosted PBX providers, NewVo provides a range of different hosted PBX solutions from companies like Microsoft Teams, 3CX and Samsung to meet your business needs and budget. This enables us to truly tailor the most cost-effective solution and ensure we're saving you money.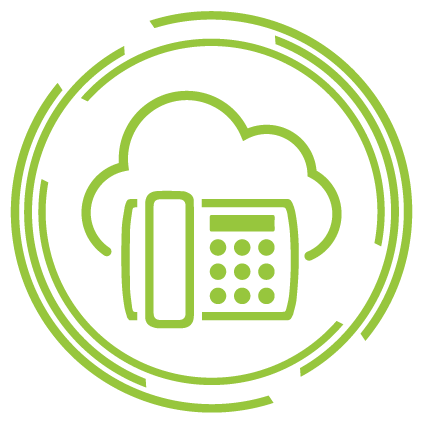 PBX
Are you looking at updating your current PBX with the newest technology and not sure which way to go? Due to access to high speed or reliable infrastructure, technology and other factors, it's not always practical or best for the business to move your telecommunications into the cloud. Newvo offers a great range of PBX systems that provide reliable, quality communication and don't take a massive toll on your limited internet bandwidth.
Newvo are partners with the following PBX providers: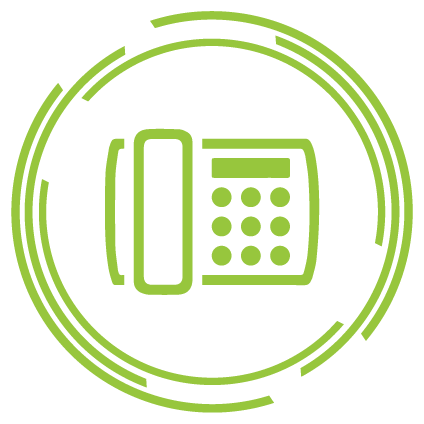 Voiceover Recording & Messages on Hold
First impressions last, so what kind of message are you sending your customers when they call?
Voice overs, Telephone Greetings and IVR selections need to provide your callers with the best first impression of your business, and the messages they hear on hold can drive further sales opportunities or provide critical business information to a captive audience.
NewVo can provide you with the professional edge through our On Hold and Voice Over products.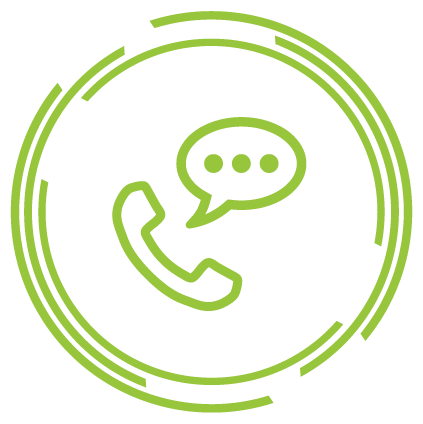 Unified Communications
What is Unified Communications (UC)?
Unified Communications (UC) is a feature of the newer hosted PBX and On-Premise PBX that streamlines your business communications under a single application. This functionality can be used by SMEs to replace standard phone services or add flexibility to their workforce
Newvo can provide UC packages as part of any of our business phone system solutions that can allow you to integrate voice, presence, Mobile as an extension, instant messaging, video calls, file sharing, and other collaboration tools under one system. Apart from physical phones, you can access your service through an easy-to-use interface across multiple devices.
Access enterprise-grade communications from any of your preferred devices. Switch between your desktop, laptop, mobile phone, and other smart devices to keep communicating anywhere anytime.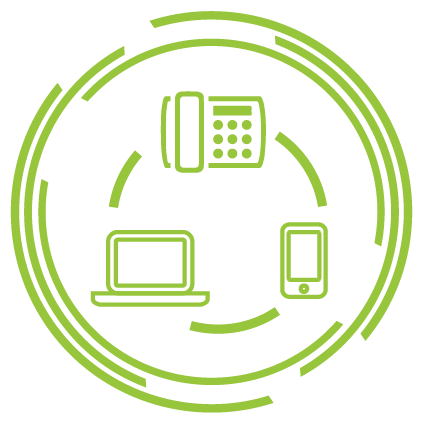 Critical Information Summaries